Buena Beats Photo Booth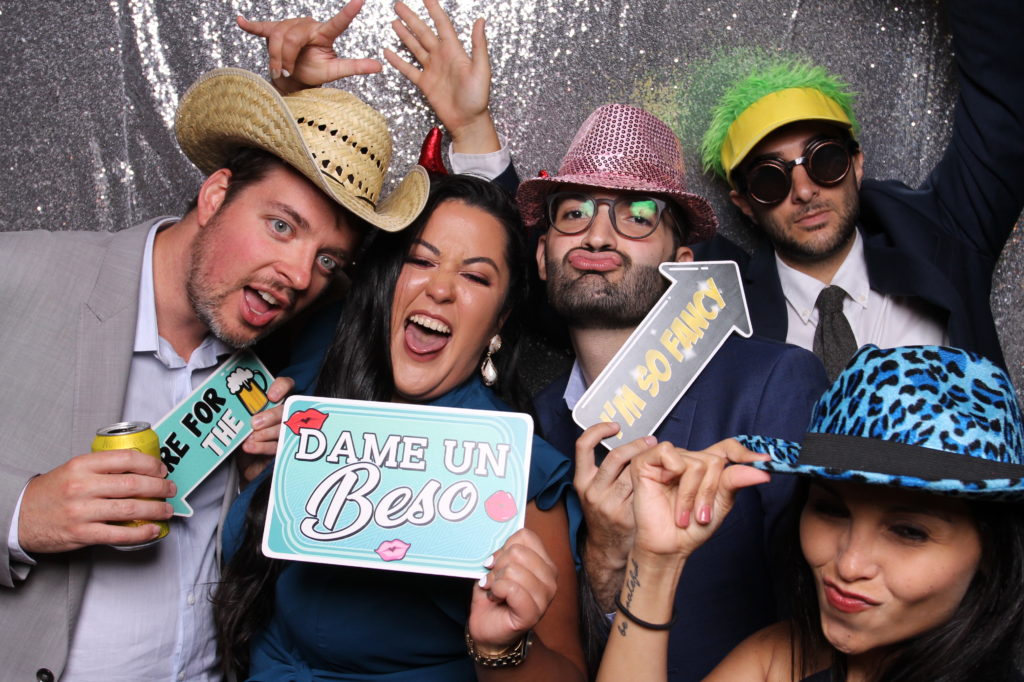 Create long-lasting memories of your holiday party this year. Add the Buena Beats photo booth.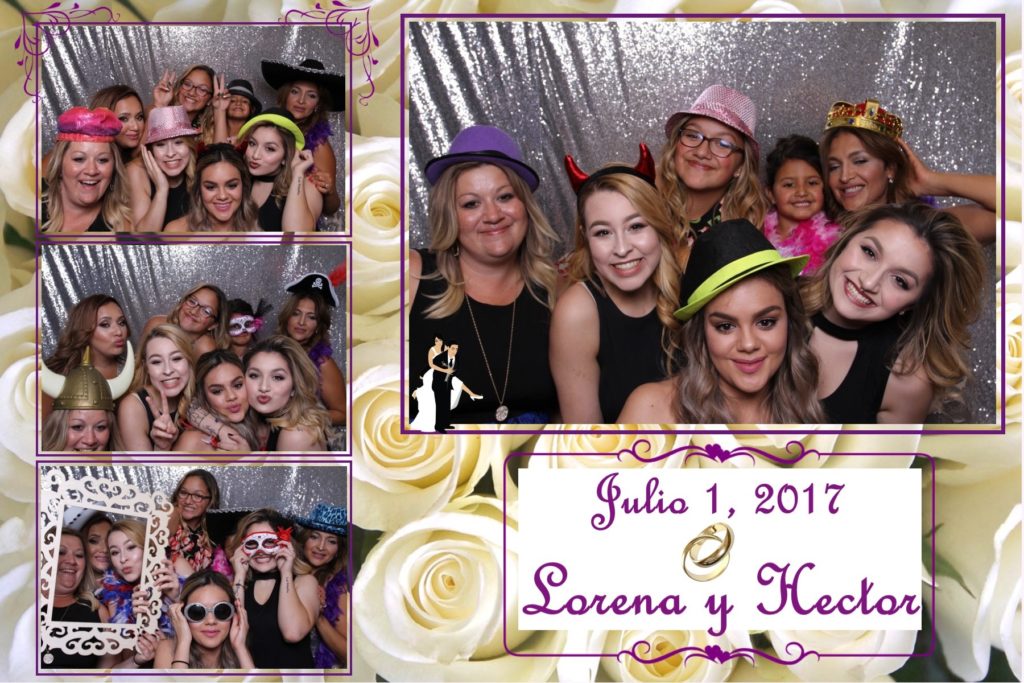 Printouts and props are all included for you to have fun with your guests. All you do is show up and smile! Digital copies are also available by text message or email.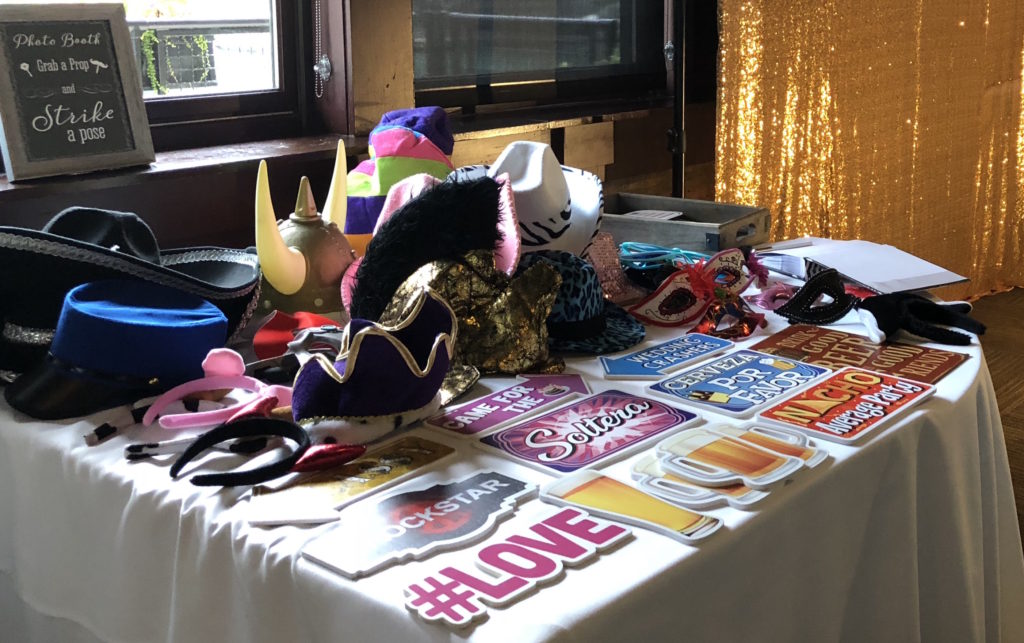 Impress your crowd with a few moments of fun in front of the camera that will have the whole party laughing afterward.
                                           What You Get:
Open Air Photo Booth
Professional Quality prints
2×6 Or 4×6 Prints
Attendant
Props, Hats, Masks, Glasses & Signs
                                                    Custom Photo Design
                                                                 Backdrops
                                                           Setup & Teardown