"The best Chicago bilingual wedding DJ"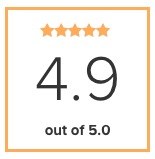 It's no small wonder why 90% of Buena Beats customers rate us as the best bilingual wedding DJ in the Chicago area.  We create an authentic Latin American atmosphere that is elegant, intimate, and fun. We work hard and spend whatever time you need to ensure that your wedding is a truly memorable fiesta.  With our huge collection of Latin and American music, professional DJ Jorge Sevilla will have your guests dancing to your favorite Latin and American music from decades passed and today's hottest dance hits.
 Wedding Ceremony DJ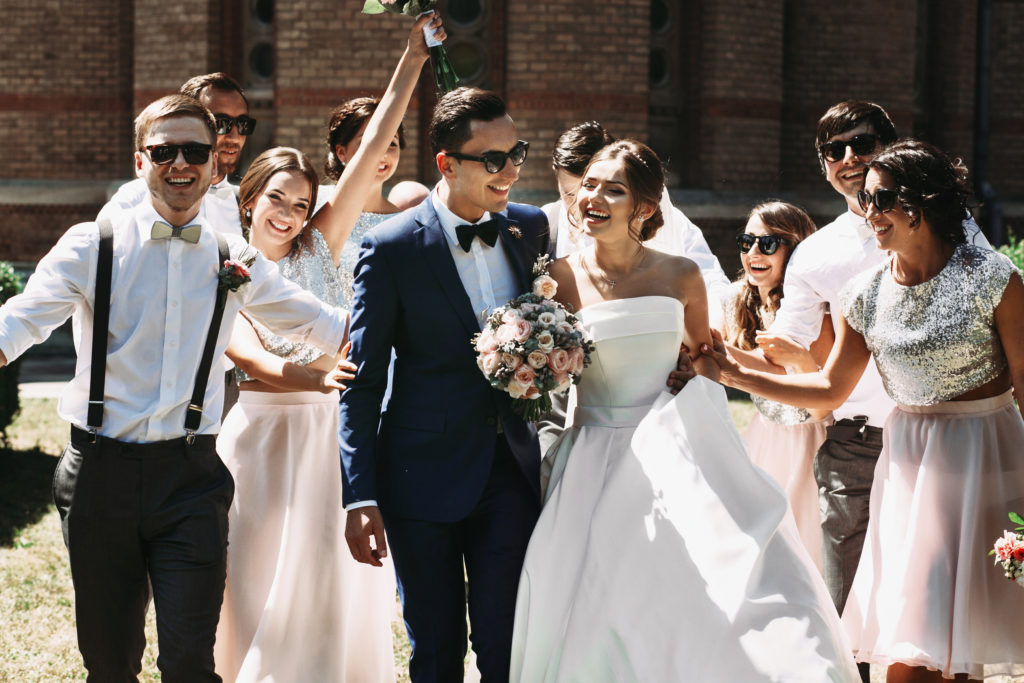 This day is all about… your "I do's." Whether your vision includes the classical strings of Pachelbel's Canon in D, or the contemporary sounds of your favorite of today's artists, your selections will forever be part of the memory of your wedding day.
During that special moment, as everyone watches you share your feelings of love for one another, the ambiance has to be perfect. Knowing what you need is an essential part of putting your ceremony soundtrack together.
Wedding ceremony music can be viewed in four parts:
Pre-Ceremony – Sets the ambiance as guests arrive and are seated.
Entrances – Accompanies the entrance of your family, bridal party and you, the bride!
Exit -Plays as you leave the ceremony as Mr. and Mrs. after the kiss
Accompaniments –Music to accompany significant moments, in your ceremony (such as unity candle, sand ceremony, hand fastening, etc).
Bilingual Latino MC

Bilingual MC services in Spanish and English ensure that the traditions and toasts are understood by everyone. Your guests can enjoy the Daddy–Daughter dance, vivora de la mar, and other time honored moments in the traditional way.