If love can't wait, don't put off your wedding until next year!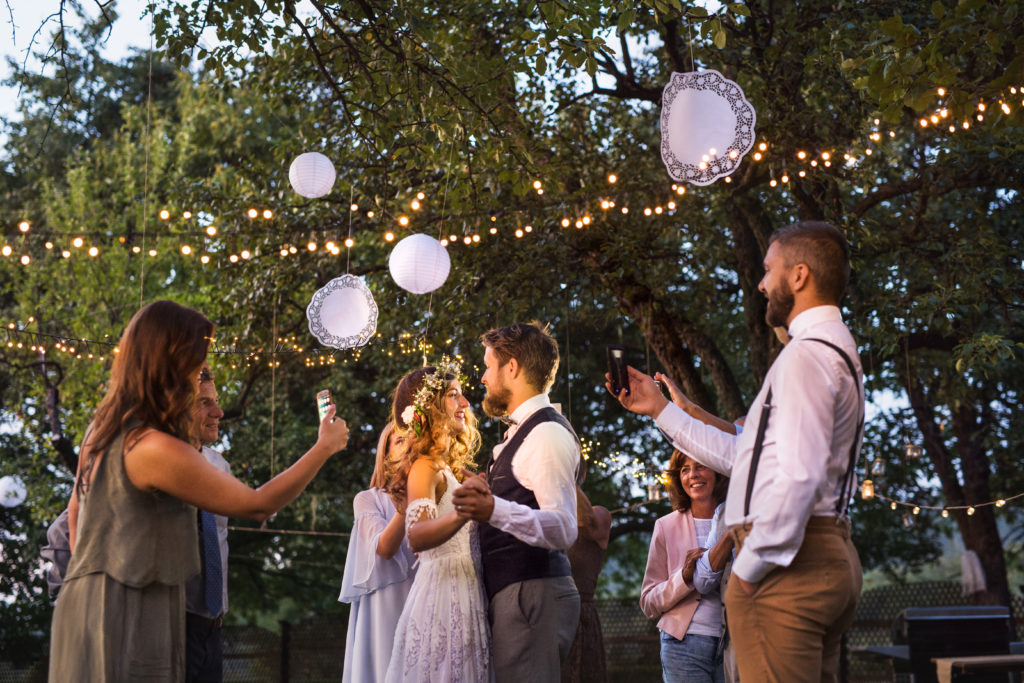 In keeping with the Phases of Restore Illinois, small gatherings are now allowed of 50 people or less. Why not keep your special day affordable, intimate, and relaxed? Have it in your backyard!
Add the services of our Wedding Planner, and Buena Beats will oversee the details during every step of the wedding planning journey to make sure your day is fun, cozy, and memorable.